Games are a great way to give your guests a chance to compete. Inflatable games for parties can be hired for your next event.
Inflatables as well as Skill Games can be a fantastic way for individuals to be involved in any event. They are safe, easy to set up, and can be themed for various occasions. The games will keep the kids entertained for long hours. Everyone will be involved in the excitement.
Inflatable games are an excellent way to add supplementary entertainment to your party. These games are fun for both children and adults. They also can aid in gaining more attention in your local community. Everyone loves to see people having fun. It is possible to use games to celebrate many occasions, such as a family reunion or corporate picnics. They can also be used for school, church music events, as well as carnival events.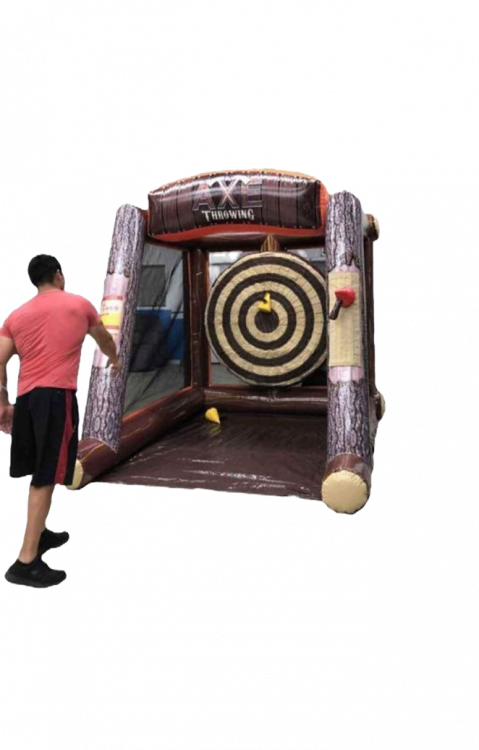 Battle Axe Throwing Inflatable
from $200.00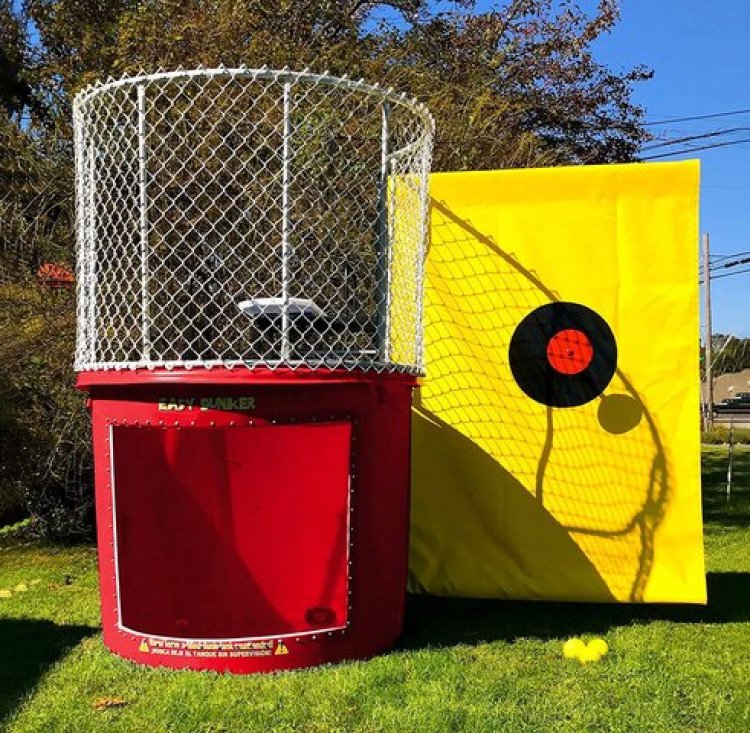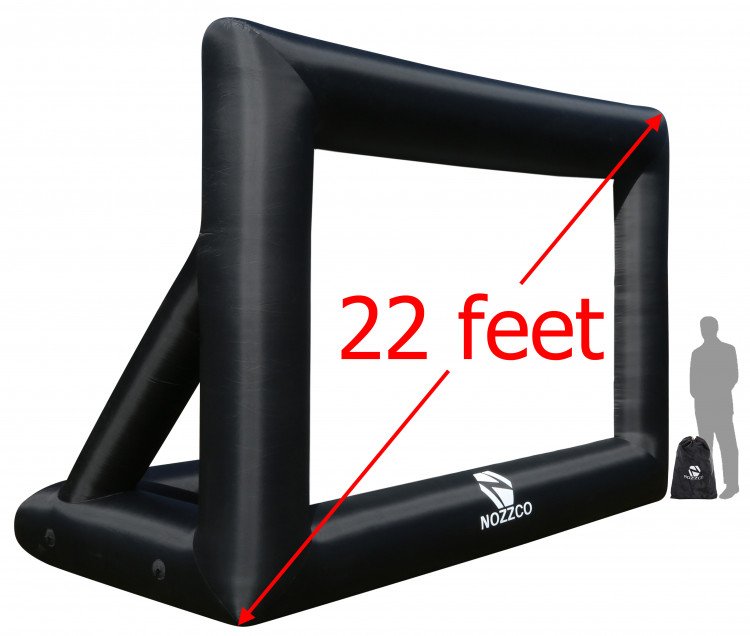 Inflatable Movie screen
from $195.00